Mothers Day 2012 Playlist!
POSTED BY ADMIN ON 12TH MAY 2012 IN MUSIC
Mother's Day is this Sunday, so I've got a handful of songs that will help us remember how important our Moms are to us. From Kanye to Back Street Boys, I'm sure there's something both you and the woman who raised you will absolutely love!
1. John Mayer, "Daughters"
This song is all about being good to your kids so they'll be great parents when they grow up too. So it's a great starting point to thank your mom for raising you right!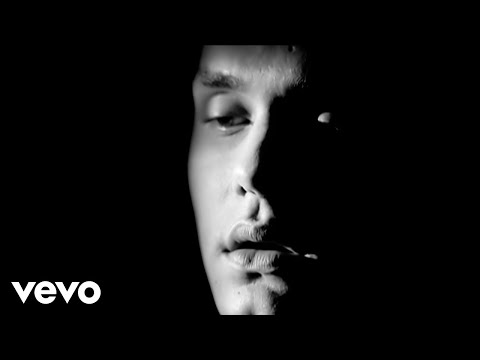 2. Chris Brown, "Mama"
Mothers really are our lucky charms, and this song explains that little things like braiding our hair and watching us play make all the difference in the world.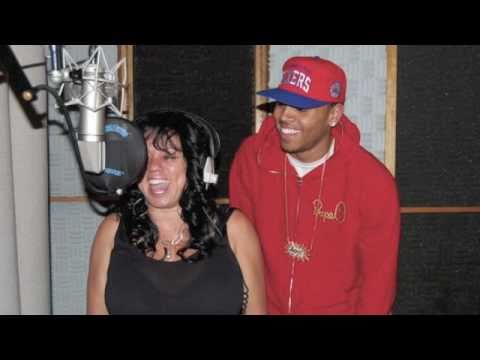 3. Fountains of Wayne, "Stacy's Mom"
Okay, I couldn't help myselve with this one… who says you can't spend Mother's Day with your friend's (hot) mom too!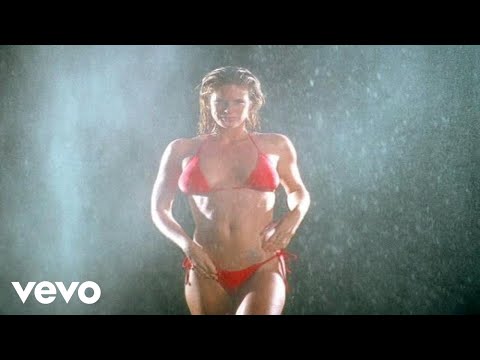 4. Good Charlotte, "Thank You, Mom"
Yeah, most of our education takes place at school… but nearly everything that makes us, well, us, we learn from our parents. So this song thanks them for that.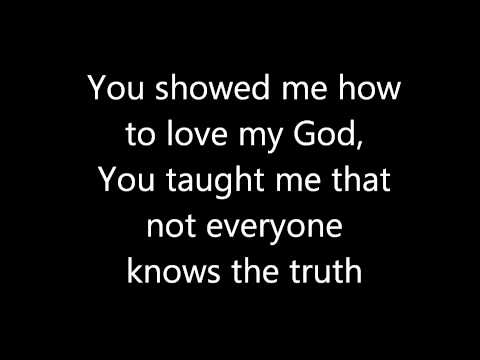 5. Taylor Swift, "The Best Day"
I can't pretend that this song doesn't make me tear up… listen to it in your Mom's arms, and you won't even need to say a word.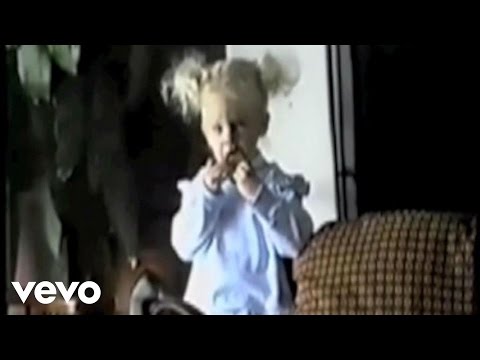 6. Kanye West, "Hey Mama"
Kanye found a way to make a rap song with a good beat that's also all about being proud of his Mom. I don't know how he did it, but I love it.
7. Spice Girls, "Mama"
Sometimes they can be our biggest enemies… but they can be our best friends too. This song describes the crazy relationships we have with our moms, and explains that even if we don't always show it, we always love them.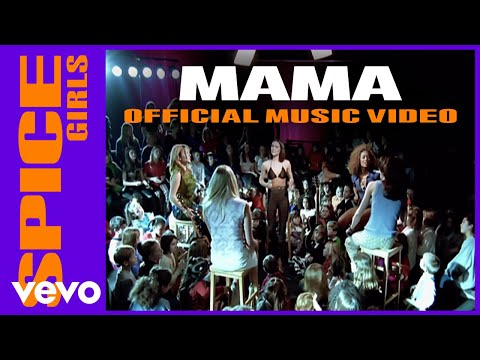 8. Christina Aguilera, "Oh Mother"
This song is for all the moms who have been through a lot of hard times, but stayed strong for their kids. We basically cry every time we hear it.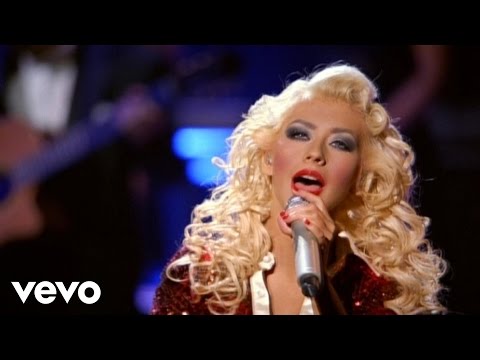 9. Lea Michele, "Mama Who Bore Me"
This song, from Lea's "Spring Awakening" days, is all about asking your Mom to treat you like an adult. We're sure it can't be easy for parents to see their babies grow up, so we thank them for trying!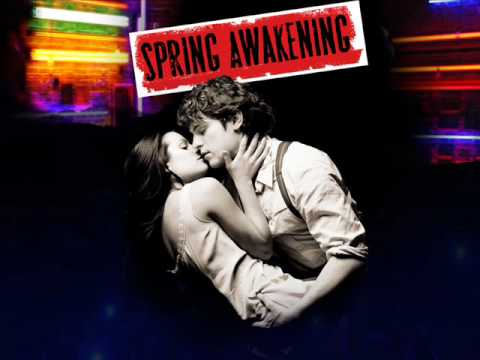 10. Backstreet Boys, "The Perfect Fan"
Here's another emotional one for you. Thanks for always being in the front row of every school concert and softball game, Moms. You're the best fans we could ever hope for.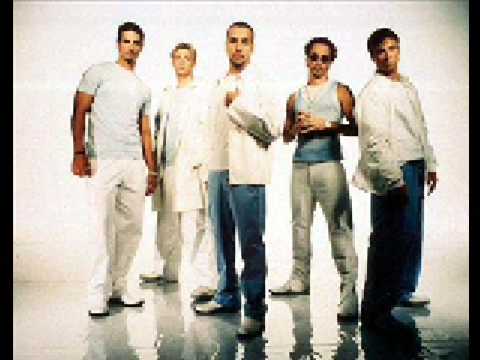 Which of these songs reminds you of your Mom? How will you be celebrating Mother's Day? Did you make something special yourself or did you buy a nice gift for her in the stores?
Loading ...
8 Responses