Funny Dancing Babies!
POSTED BY ADMIN ON 17TH SEPTEMBER 2012 IN LOVE AND FRIENDS
Have you ever wanted to randomly break out into dance a la Footloose? Yeah, me too… But unlike these cute babies who couldn't resist the urge to get their grooves on, I´m pretty sure that no one would be 'awww-ing' at my moves or watching them repeatedly on YouTube.  Oh well, I´m perfectly content that the infants win again 'cause these videos of adorable dancing babies are beyond amazing!
You literally can't get cuter than this..
Who knew a 3-year-old could get so into a song?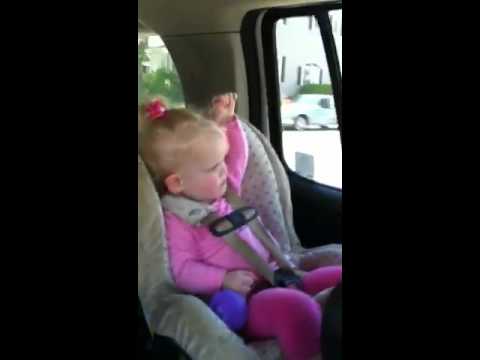 Don't worry, we <3 Beyonce this much, too…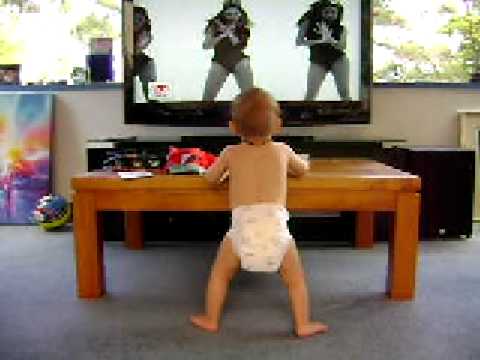 This baby can do the 'Soulja Boy' better than I can.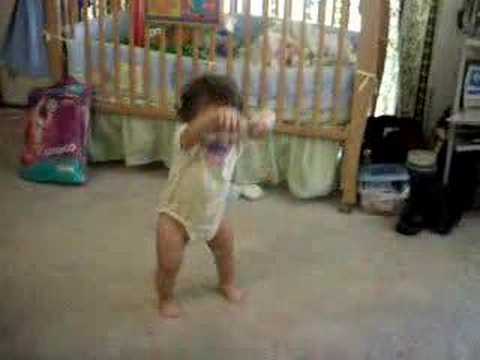 Dancing with the Stars 2030, anyone?
Loading ...
6 Responses