Paris and Berlin Girls!
POSTED BY ADMIN ON 24TH SEPTEMBER 2014 IN GIRL GAMES
Hi girls!
It has been a while since our last article, but you don't have to worry! There will be a fresh article every week from now on :D
I want to tell you about two of our games, which can be played both online and on your mobile phone!
The first game is called 'Berlin Girls' and it is a fun dress up game. It's about three girls who visit Berlin to do some clothes shopping. You need to help them find the perfect outfit to wear. They could also use a little help with their make up, just make them look beautiful!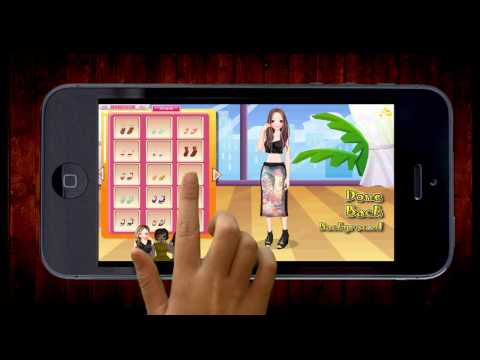 Download Berlin Girls @
Android: https://play.google.com/store/apps/details?id=air.berlinGirls
IOS: https://itunes.apple.com/us/app/berlin-girls-girl-games/id885403558?mt=8
Amazon: http://www.amazon.com/Mary-com-Berlin-Girls-Girl-Games/dp/B00KRCP0LU/ref=sr_1_38?s=mobile-apps&ie=UTF8&qid=1410870905&sr=1-38
The second game is called 'Paris Girls'. This game is about the same three girls, but this time they are on a holiday in Paris! And since they still love shopping, you need to help the find another perfect outfit to wear, including matching make up! Are you up for this task? The fun thing about this game and the previous game is that you can play it together with two friends, and each of you can help one girl with her shopping spree!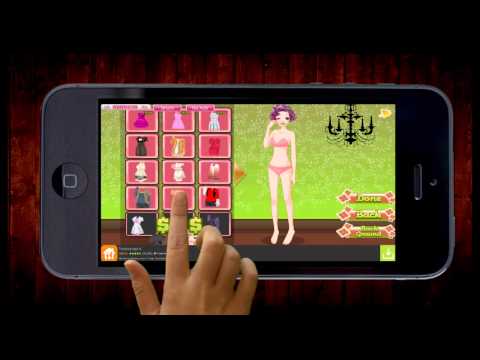 Download Paris Girls @
Android: https://play.google.com/store/apps/details?id=air.parisgirlAND
IOS: https://itunes.apple.com/us/app/paris-girls-girl-games/id798557902?mt=8
Amazon: http://www.amazon.com/Mary-com-Paris-Girls-Girl-Games/dp/B00IZC5LYU/ref=sr_1_20?s=mobile-apps&ie=UTF8&qid=1411153087&sr=1-20
Don't forget to take a look at all of our other fun games!
You can find the online games at mary.com,
to see an overview of the android apps we have you can go to: https://play.google.com/store/apps/developer?id=mary.com
to see an overview of the iOS apps go to: https://itunes.apple.com/us/artist/mary.com-bv/id637844212
for an overview of amazon apps go to: http://www.amazon.com/s/ref=bl_sr_mobile-apps?_encoding=UTF8&field-brandtextbin=Mary.com&node=2350149011
0 Responses